Sheila K Henderson, MA, LPC
Sheila earned her Bachelors of Science in Education from the University of Central Oklahoma in 1988, and her Masters in Counseling from Oral Roberts University in 2001.
She is a Licensed Professional Counselor and Certified Grief Specialist, as well as Certified School Counselor for grades Pre-K through 12th grade. Sheila values continued education and actively participates in opportunities to better her knowledge and skill set in the counseling field.
She has 20 years of counseling experience working in a variety of settings with all ages groups. These settings include: Private Practice, Home-Based Services, Gerontology/Aging Population, Medical/Clinics, and School Settings.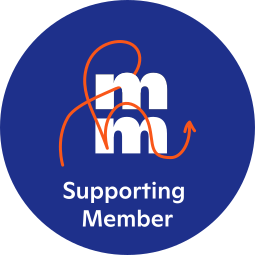 You will find my office to be a place of peace, safety and acceptance where you can begin your journey towards wellness.